Devatis AG was founded in 2018 in Cham, Switzerland. Behind Devatis AG is EastPharma Ltd, which was established in 2006 with the aim of becoming a major player in the fast growing emerging markets pharmaceutical industry and had been listed on London Stock Exchange (LSE) between 2008 and August 2019.

DEVA Holding, pioneering Turkish pharmaceutical company, was founded in 1958 by group of medical doctors and pharmacists with main scope of business including manufacturing and marketing of high quality pharmaceutical finished products and active ingredients. Company has export operations to approximately 40 countries worldwide.
Our Philosophy: We are committed to improving access to quality medicines.
Our Corporate Goal: Continuous growth by expanding our product portfolio to establish a strong brand.
DEVA HOLDİNG A.Ş.
Comprehensive Product Portfolio
DEVA Holding has approximately 600 products in 13 therapeutic areas including Hematology & oncology, ophthalmology and respiratory system products amongst others creating difference by launching new products into market every single year.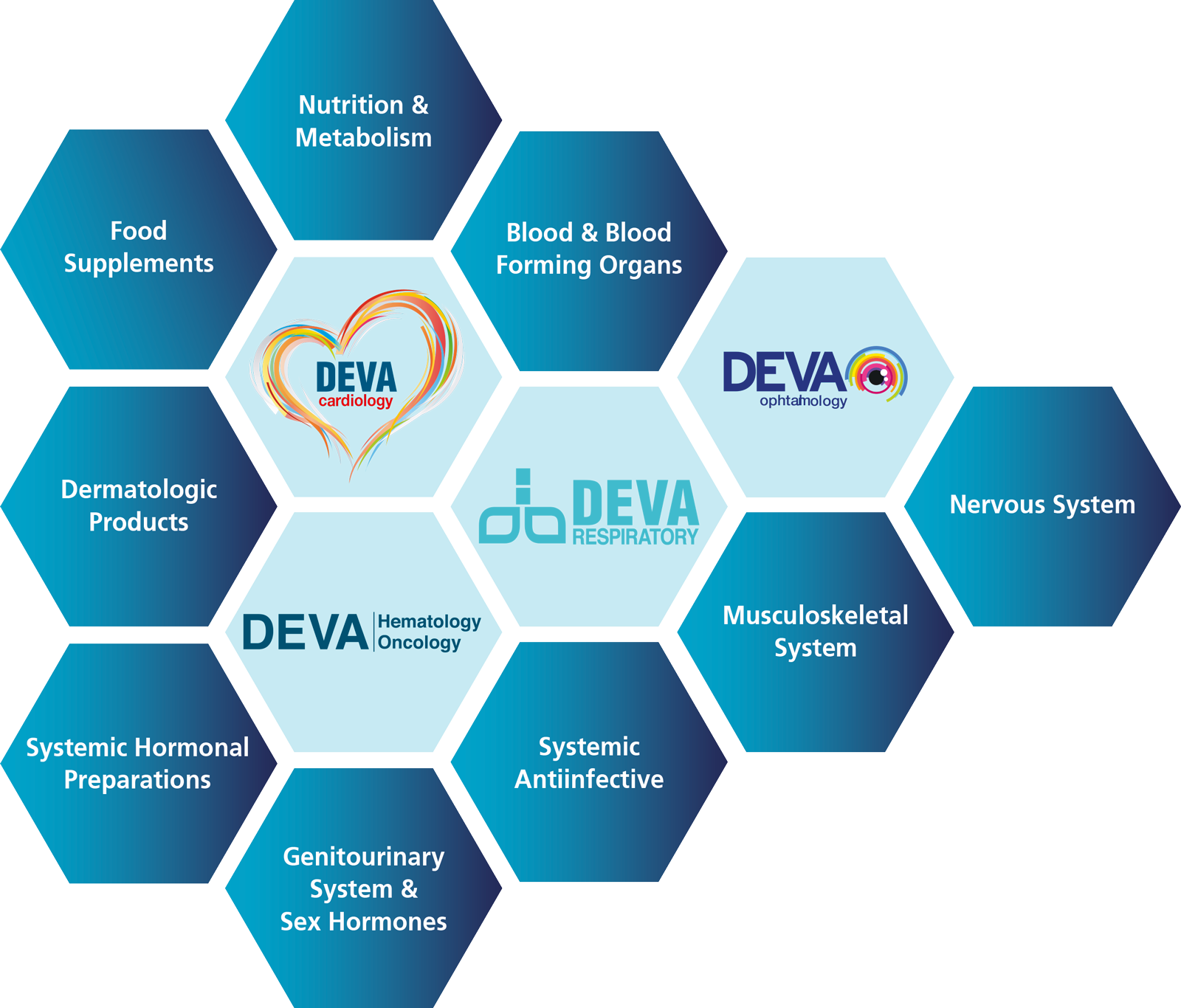 Manufacturing Capabilities
DEVA production facilities have been approved and certified by EU GMP and US FDA with an annual output capacity of 515 million units. Manufacturing capacity allows production of different pharmaceutical forms at large scales:
• Tablets, Capsules
• Injectable Products (Ampoules, Vials)
• Eye Drops
• Sterile Pomads
• Gels & Ointments
• Suspensions
• Suppository
• Syrups and Solutions
• Metered-Dose Inhalers (MDI) and Dry-Powder Inhalers (DPI)
Established Quality Standards
The high quality of DEVA production facilities are endorsed by globally recognized certification bodies:
EU – GMP (German Health Authority - Baden Württemberg, Portuguese Health Authority - Infarmed)
FDA (U.S. Food and Drug Administration)
MedSafe (New Zealand Medicines and Medical Devices Safety Authority)
ISO 9001 Quality Management System
ISO 27001 Information Security Management System
ISO 14001 Environmental Management System
BS OHSAS 18001 Occupational Health and Safety Management
Manufacturing Facilities
DEVA has three manufacturing facilities which are endorsed by internationally recognized certifications proving the high quality standards of DEVA.
Location: Çerkezkoy/Turkey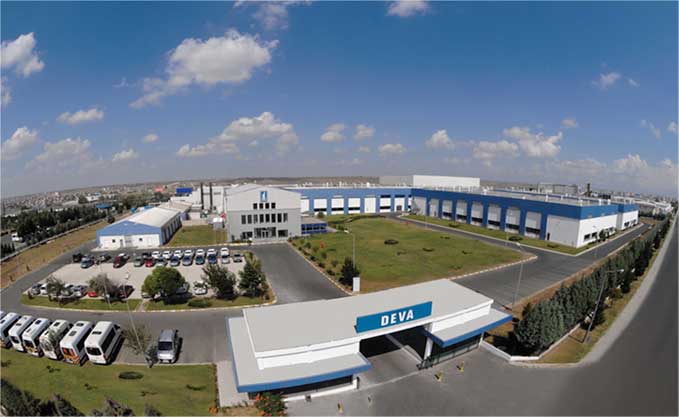 • Semi-Solid Dosage Forms:
 Creams, Gels, Ointments, Suppository
• Solid Dosage Forms:
 Tablets, Capsules
• Liquid Dosage Forms:
 Solutions, Suspensions, Syrups, Solutions and Suspensions for Nebulisers
• Metered-Dose Inhalers (MDI), Dry-Powder Inhalers (DPI)
• Separate Production Building for:
 Cephalosporines (Tablets, Dry Syrups, Vials)
 Penicillins (Tablets, Dry Syrups, Vials)
• Hormones (Tablets, Creams, Gels, Ointments, Vials, Drops)
Location: Çerkezkoy/Turkey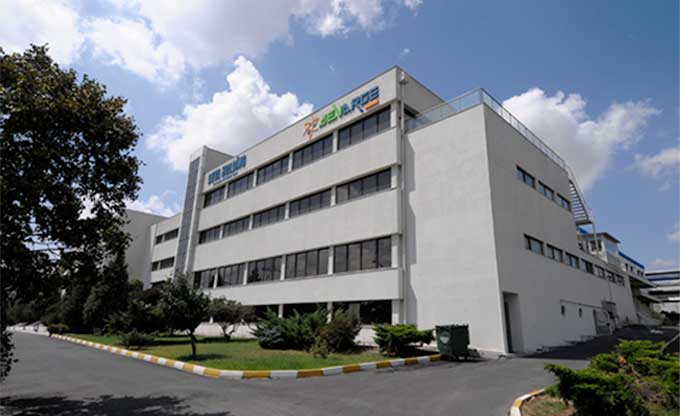 • Separate Production Plant for Onctology Products (Tablets, Capsules)
• Separate Production Plant for Steril Oncology Products (Vials)
• Active Ingredient Synthesis (API)
Location: Turkey's Largest Logistics Center
In 2018, Turkey's largest pharmaceutical logistics center, started its operations with 32000 pallet capacity and received EU GMP approval
Location: Kartepe/Turkey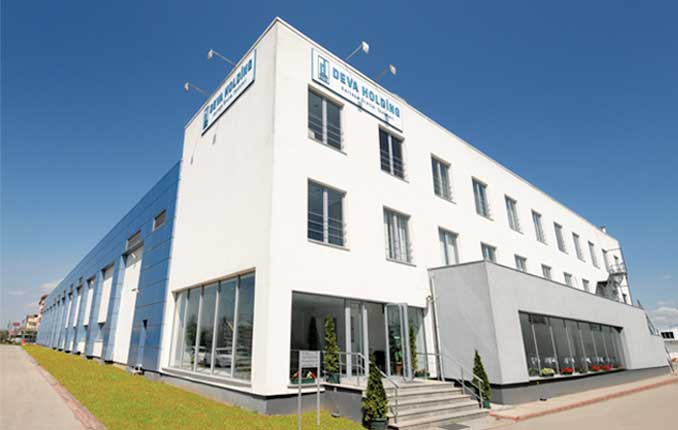 • Sterile liquids in ampoules and vials
• Lyophilized products in vials
• Small volume parenterals with blow fill seal technology
  Unit doses (LDPE)
  Multi doses (LDPE)
•Empty medical ampoule
•Cologne production